Lawyer says cop didn't ID himself before fatal shot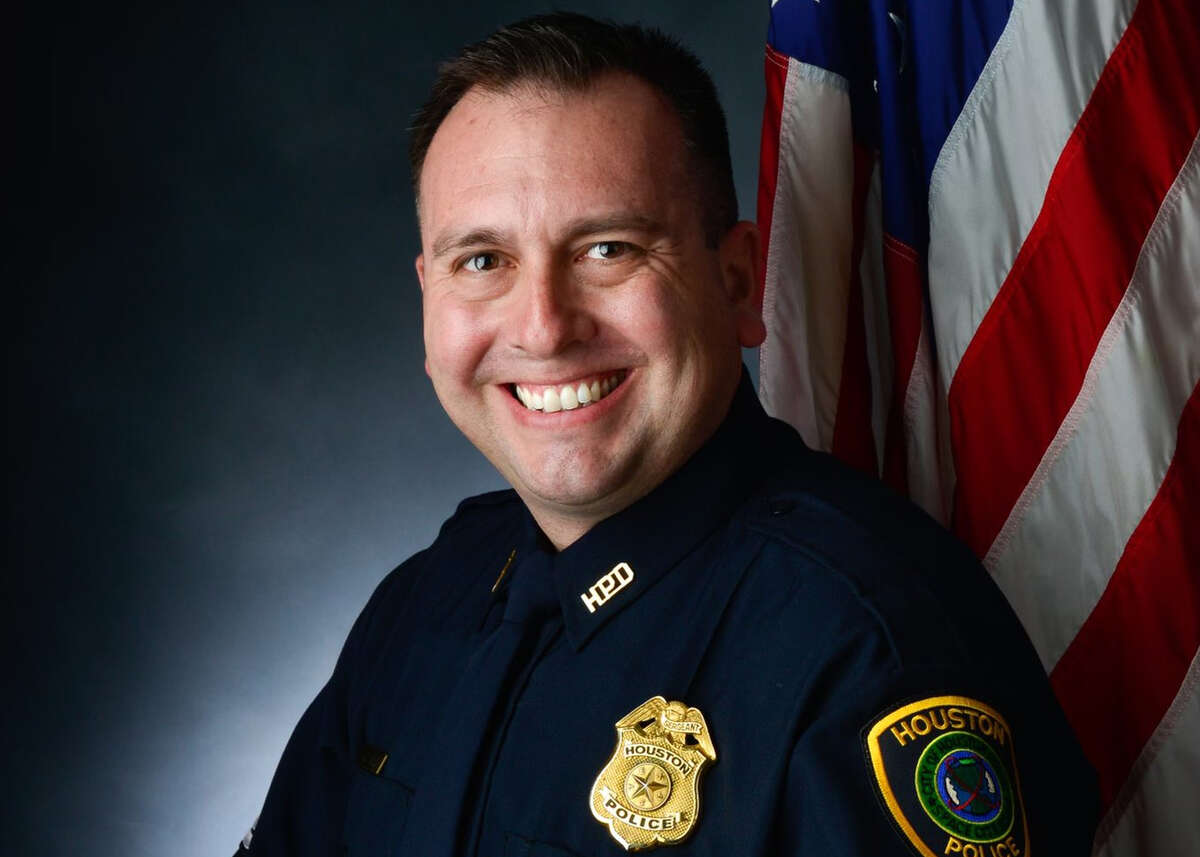 At the time of Sean Rios' death, the Houston Police Department sergeant was wearing his police pants, shoes — and a Hawaiian shirt. He left his uniform shirt and badge in the car as he gave chase to an armed man, prosecutors said.
A gun battle erupted on that November 2020 afternoon and by the end, Rios died in a motel lobby with authorities not knowing at first that he was one of their own, officers testified Tuesday during the start of a murder trial. His accused assailant, Robert Soliz, fled and would not be arrested until later that week.